Unleash Your Inner Adventurer: The Best Free RPGs on Steam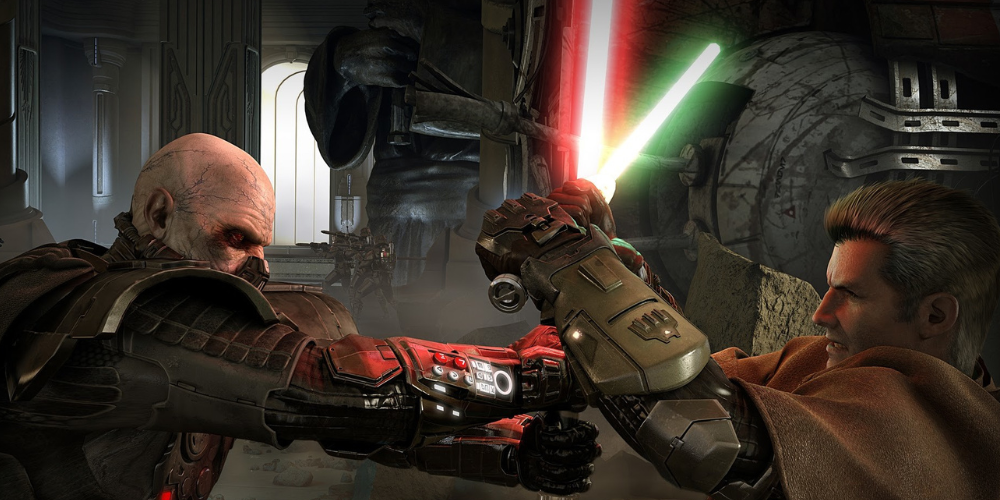 Embark on fantastical journeys, face fearsome foes, and immerse yourself in vibrant worlds teeming with adventure! If you're an avid gamer seeking the thrill of role-playing without breaking the bank, look no further than Steam's collection of free RPGs. From MMOs brimming with action to engaging single-player experiences, we've compiled a lineup of the best free RPGs available on Steam. Dive into these captivating realms and discover the top contenders beloved by players.
1. Guild Wars 2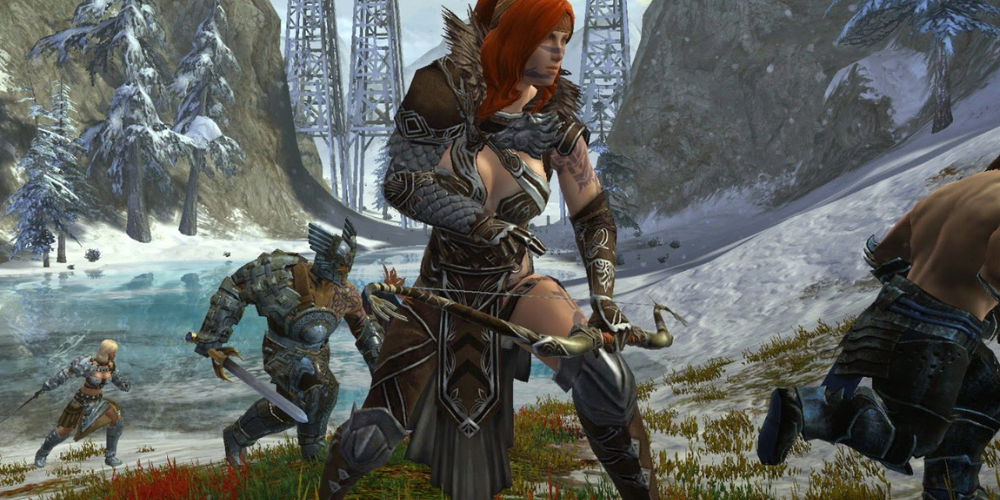 Experience the acclaimed MMORPG Guild Wars 2, featuring a dynamic, living world filled with ever-evolving stories and events. Players forge their path across the realm of Tyria, selecting from eight unique professions, each with its distinct playstyle. With its fluid combat system and diverse range of customization options, Guild Wars 2 ensures an engaging experience for both newcomers and veterans of the genre.
Pros:
- Deep character customization.
- A responsive, dynamic world.
- Engaging story and events.
Cons:
- Endgame content may become repetitive.
- Some features are gated behind expansions.
2. Warframe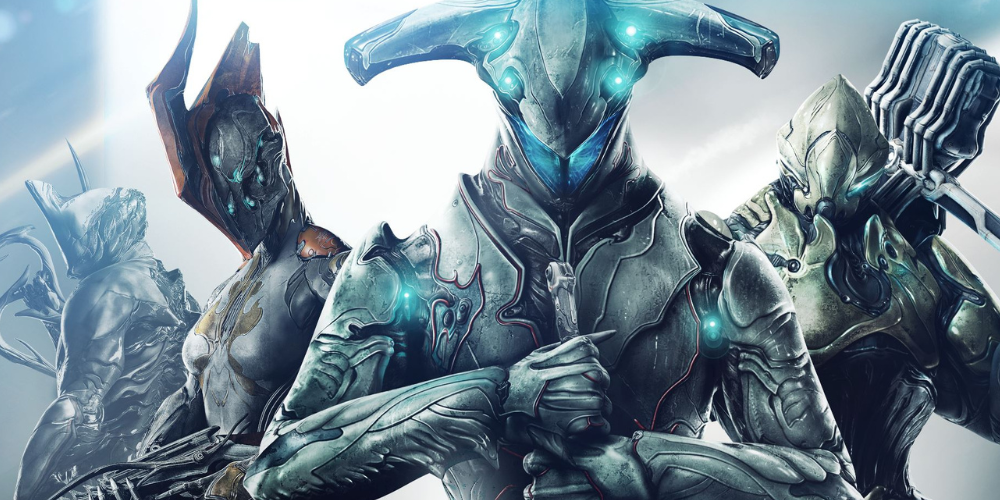 Warframe stands out as an action-packed third-person online RPG, where players assume the role of Tenno ancient warriors revived to defend the universe from threatening factions. By piloting powerful exoskeletons known as Warframes, players engage in fast-paced, cooperative missions across diverse landscapes. Warframe boasts stunning visuals, a vast array of customization options, and a sprawling universe teeming with lore.
Pros:
- Responsive combat and movement system.
- Frequent updates and new content additions.
- Engaging in multiplayer gameplay.
Cons:
- Steep learning curve for newcomers.
- Crafting the system may be time-consuming.
3. Eternal Senia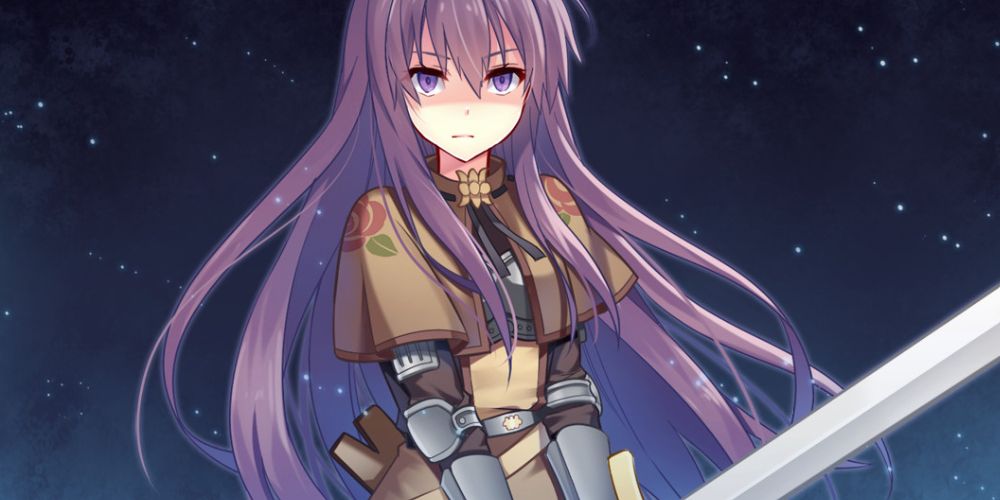 Eternal Senia offers a touching single-player experience inspired by the elegance of classic RPGs. Players follow the journey of Senia, a determined heroine seeking her lost sister in a world fraught with danger. Boasting a straightforward battle system, a captivating story, and colorful pixel art graphics, Eternal Senia is a charming callback to the nostalgia of bygone RPG classics.
Pros:
- Engrossing plot and memorable characters.
- Simple yet satisfying combat mechanics.
- Accessible to both casual gamers and RPG enthusiasts.
Cons:
- Shorter than other RPGs.
- Limited replay value.
4. Neverwinter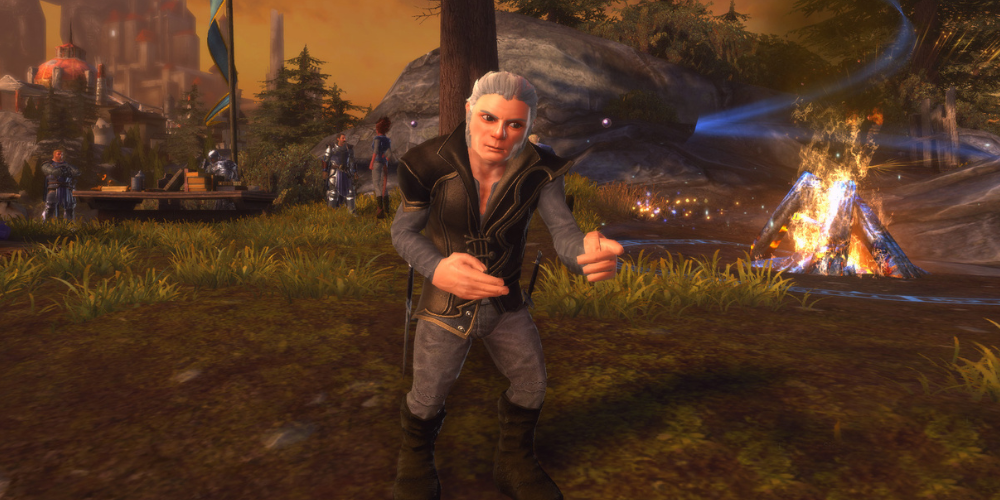 Set in the illustrious Dungeons & Dragons universe, Neverwinter is a top-notch MMORPG that transports players to the eponymous city threatened by dark forces. Choose from an array of distinct character classes, align with various factions, and embark on countless quests throughout the Forgotten Realms. Neverwinter's rich storytelling, satisfying combat mechanics, and captivating setting make for a truly immersive experience.
Pros:
- Engaging Dungeons & Dragons lore.
- Deep character customization options.
- A massive world to explore, with frequent content updates.
Cons:
- In-game stores can be tempting for players.
- Some players may experience performance issues.
5. Phantasy Star Online 2 New Genesis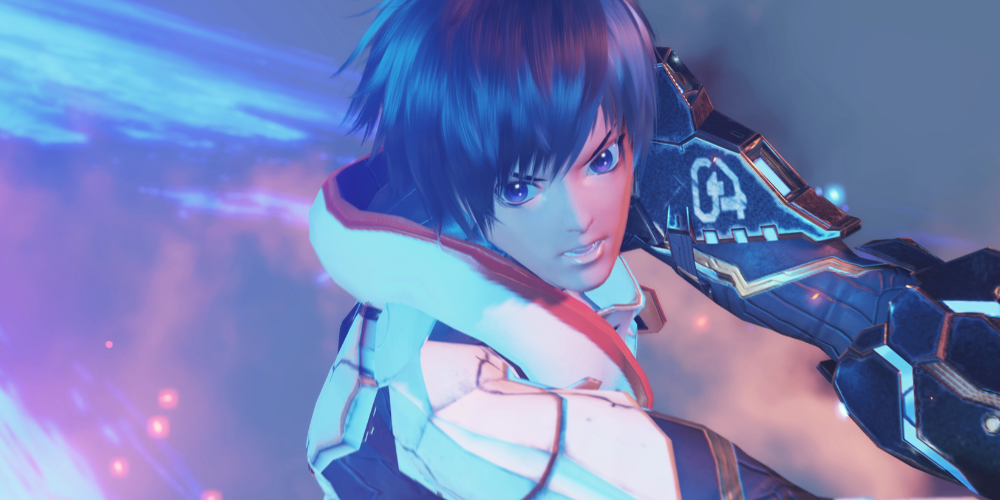 As a free-to-play action MMORPG, Phantasy Star Online 2 New Genesis delivers a sweeping sci-fi adventure set in the expansive universe of PSO2. Players can craft their unique character, engage in real-time combat, and explore a breathtaking, open-world environment. With its stellar graphics, extensive customization options, and dynamic combat, Phantasy Star Online 2 New Genesis is a thrilling journey into the cosmos.
Pros:
- Visually stunning graphics and environments.
- Robust character customization.
- Engaging multiplayer and co-op components.
Cons:
- Some players may experience connectivity issues.
- Grind-heavy gameplay may deter casual players.
6. The Lord of the Rings Online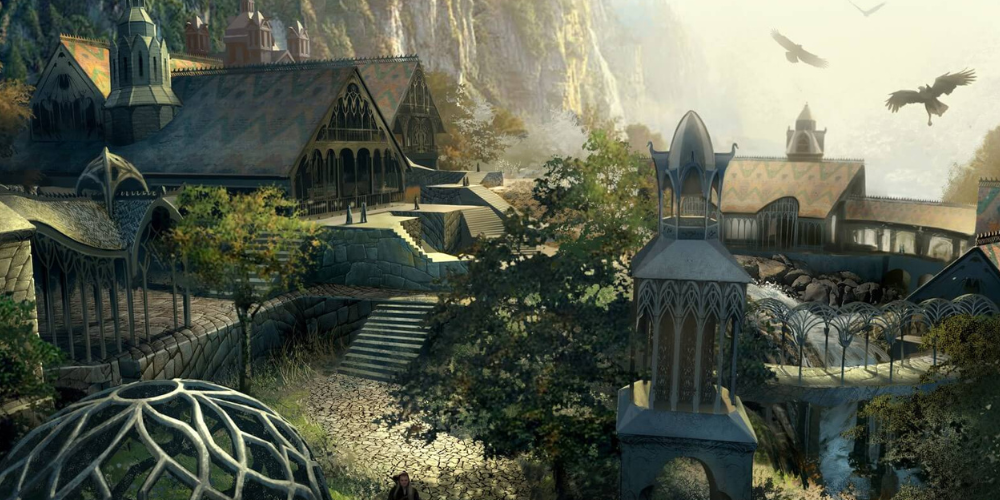 Fans of J.R.R. Tolkien's legendary saga can now delve into the immersive world of Middle-earth through The Lord of the Rings Online. This MMORPG faithfully recreates the enchanting locales of the series, from the Shire to Mordor. Players can join the struggle against the forces of evil by completing quests, battling iconic foes, and forming lasting friendships in this epic, lore-rich adaptation.
Pros:
- A vast, faithfully recreated world of Middle-earth.
- Rich, detailed storytelling and engaging quests.
- A strong sense of community and collaborative gameplay.
Cons:
- Slightly dated graphics compared to newer RPGs.
- Premium content gated behind expansions and microtransactions.
7. Star Wars: The Old Republic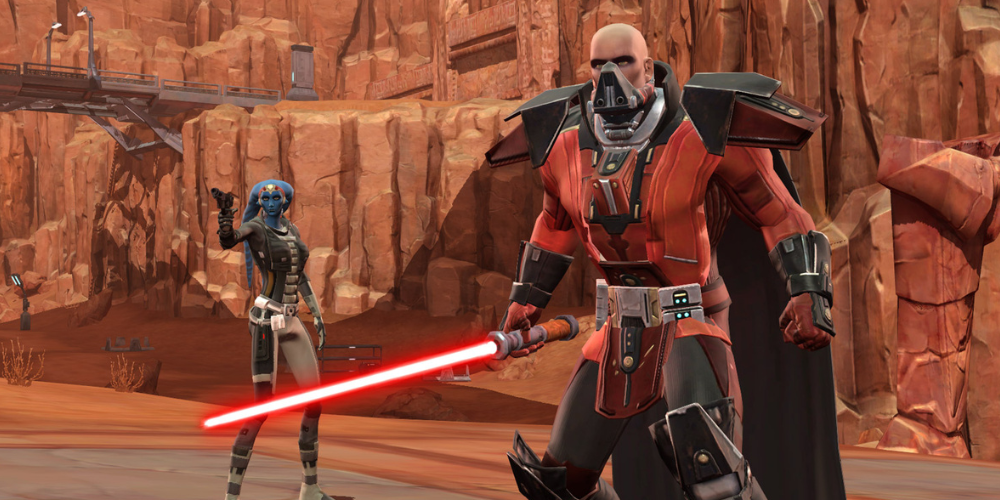 Experience the vastness of the Star Wars universe in this epic MMORPG set thousands of years before the events of the films. Star Wars: The Old Republic offers a diverse array of character classes, each with distinct storylines and abilities. Engage in iconic Star Wars battles, explore iconic planets, and ultimately decide the fate of the galaxy in this immersive, story-driven RPG.
Pros:
- Expansive and immersive Star Wars universe.
- Engaging, choice-driven storylines.
- Diverse character classes with unique abilities.
Cons:
- Some content is gated behind expansions and microtransactions.
- Grinding may be necessary to progress.
Conclusion: The Best Free RPG on Steam
While all of these RPGs offer hours of entertainment and immense replay value, Guild Wars 2 tops the chart due to its engaging storyline, dynamic world, and depth of character customization. Its record of frequent updates and new content additions makes Guild Wars 2 the top pick among users.
However, each of these free RPGs boasts unique features and experiences tailored to different players. Explore these captivating realms for yourself and discover the adventure that resonates with you.