Apps for learning English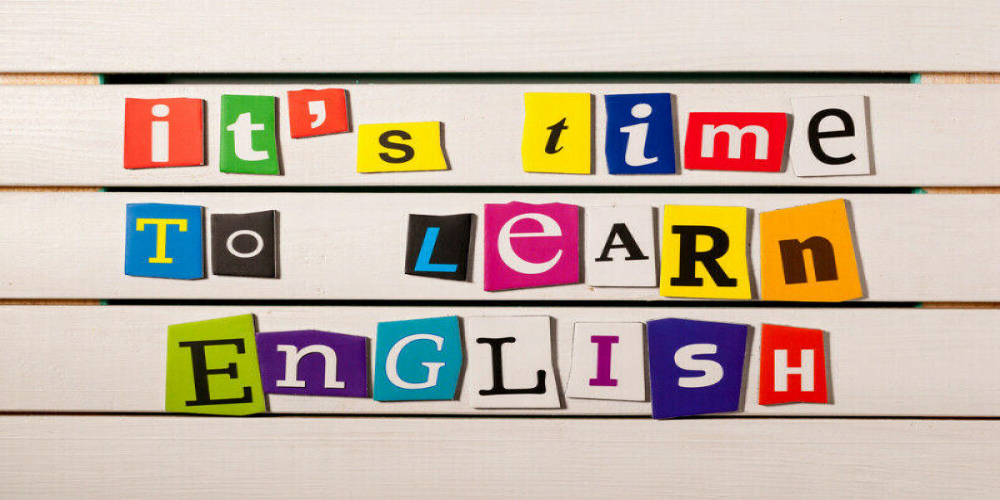 Apps for learning English are a great way to improve your language skills. There are many different apps to choose from, so you can find one that fits your needs. Some apps are for beginners, while others are for more advanced learners.
Duolingo
Duolingo is a free language-learning app that has quickly become one of the most popular ways to learn English. The app offers lessons in English for speakers of 27 different languages, making it a great option for people who want to learn English while also learning about other languages. Duolingo is gamified, meaning that it uses gaming elements to keep learners engaged. This approach has made the app very successful, as people are more likely to stick with something that is fun and challenging. The app has a game-like interface where you can practice your vocabulary and grammar.
SpeakEasy Phrases & Flashcards
This app is designed to help you learn and practice English phrases. The SpeakEasy Phrases & Flashcards app has two main features. The first is a list of English phrases, and the second is a set of flashcards for each phrase.
The app allows you to:
Listen to the phrase spoken by a native English speaker
See the phrase written in English
See the phrase written in your native language
Practice saying the phrase yourself
Add the phrase to your favorites for easy access
Share the phrase with others via email, Facebook, or Twitter
Babbel
Babbel is one of the most popular language-learning apps and it's available in 14 languages. The app offers a variety of ways to learn English, such as vocabulary, grammar, listening, speaking, and writing exercises. You can also take advantage of the app's speech recognition technology to improve your pronunciation. Babbel also offers a free trial so you can try it before you buy it.
BBC Learning English
This is a free app that helps you learn English. BBC Learning English has a variety of features, including:
English lessons that cover grammar, vocabulary, pronunciation, and more
English quizzes to test your knowledge
English phrasebooks for common phrases
English dictionaries
English news articles to help improve your reading comprehension
English videos to help you improve your listening comprehension
There are many apps for learning English. Some are better than others. The best ones are those that are interactive and provide feedback. They also should be easy to use and have a variety of activities.
The best app for learning English depends on the person's needs and abilities. Some people may prefer apps that are fun and interactive, while others may prefer apps that are more educational.
The best way to find the right app for learning English is to try a few different apps and see which one works best for you.