TMNT May Soon Be Coming to Fortnite!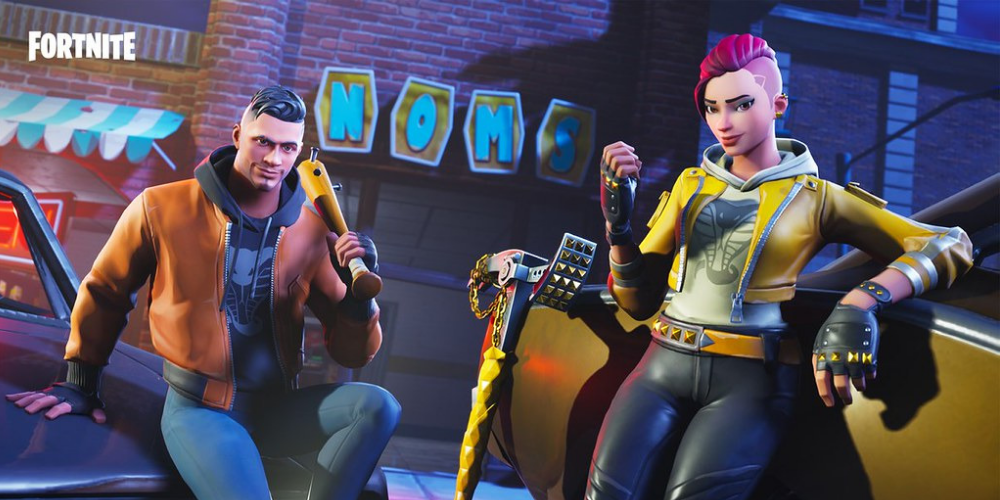 After Paramount and Epic Games have struck a deal, a new rumor started floating around. It is possible that in the near future Teenage Mutant Ninja Turtles may be coming to Fortnite. Unfortunately, there is nothing more to this rumor than the fact that it is a possibility. However, the chances are high that we'll soon be able to see Leonardo, Raphael, Donatello, and Michelangelo in everyone's favorite FPS game.
This rumor has started after the latest XboxEra Podcast, where Nick Baker (Shpeshal_Nick) told the listeners that according to a reliable source Paramount has already signed a deal with Epic regarding their Fortnite game. He then elaborated that this deal concerns Teenage Mutant Ninja Turtles.
Unfortunately, we have no other proof of this information and can only take Baker's word for it. However, similar rumors of crossovers that have surfaced in the past turned out to be genuine, so this last rumor might not be an exception.
Furthermore, even though Baker was only talking about Paramount, it could be that he was referencing Paramount+ or ViacomCBS, which is the owner of Nickelodeon and TMNT franchise. Though it's tough to believe that any of these companies could have made a deal like that without making any official statement.
As we outlined above, it's impossible to tell whether this rumor will be confirmed or not. But regardless, Fortnite remains to be an insanely popular F2P battle royale game. Its newest version is currently available on pretty much all major platforms except iOS.
Do you think this rumor will turn out to be true? Would you like to see Teenage Mutant Ninja Turtles in Fortnite? Tell us what you think about it in the comment section.