Meta's Professional Dashboard Enhancements: New Guides, Analytics, and Resources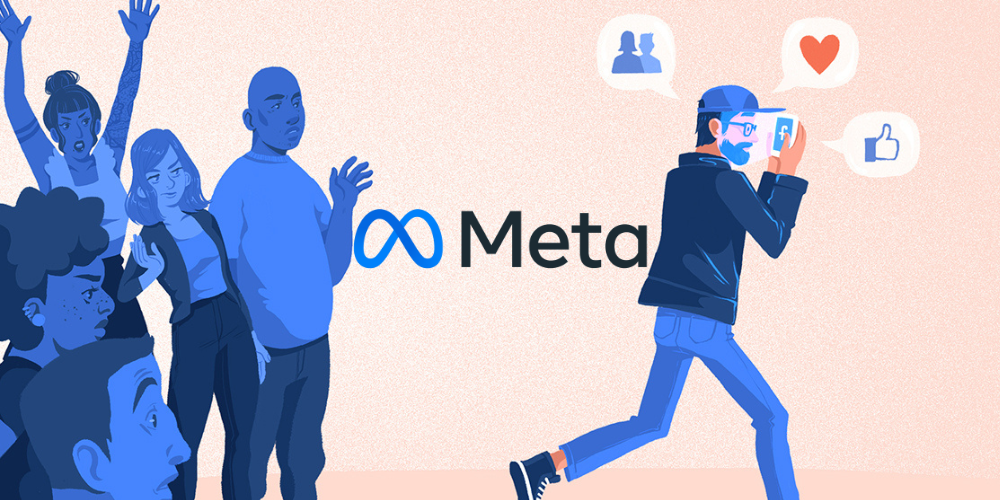 Meta continues to empower content creators by revamping its Professional Dashboard, offering a broad array of fresh resources, analytics upgrades, and educational topic modules. These enhancements aim to help creators maximize their Facebook performance while providing an accessible, central hub for audience analytics, engagement tools, and ad management in the Professional Mode or new Pages experience.
By incorporating educational topic modules within the dashboard, Meta streamlines the learning process for creators. These modules feature over 20 topics covering various aspects of Facebook's success, including Reels tips, engagement mistakes to avoid, monetization strategies, and a better understanding of distribution. The integration of these modules into the dashboard allows creators to learn while interacting with the platform, fostering an intuitive and efficient learning experience.
Aside from topic modules, Meta also introduced a collection of educational videos focusing on areas such as creating engaging Reels, growing audiences on Live, and identifying key trends. Available directly within the dashboard, these videos offer an additional resource for creators looking to improve their Facebook presence. Furthermore, Meta's new Progression Tracker gamifies the creator journey, providing prompts such as using advanced tools, growing audiences with Reels, and earning money with Stars, which serve as incentives for creators to level up their Facebook profile.
Another notable addition is the Recommendation Status display. This feature alerts creators to potential account issues that may affect exposure within discovery elements. By offering transparency regarding these issues and their impact on reach, creators can take action to address concerns and optimize their content performance. This latest development adds another layer to Meta's commitment to empowering and supporting creators.
In summary, Meta's enhancements to the Professional Dashboard serve as a valuable resource for creators striving to grow their Facebook presence. The platform's new educational modules, analytics upgrades, and engagement tools provide essential guidance while promoting an atmosphere of learning and growth. As creators continue to leverage these new features, they can expect an enriched experience and the opportunity to drive their content to new heights.