Fall Guys and Bugsnax Will Have a Crossover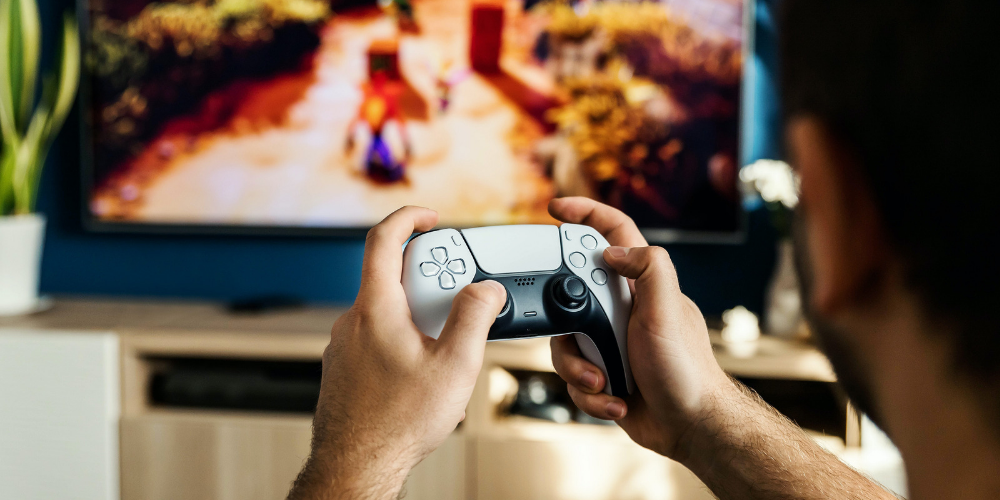 Fall Guys is a popular battle royale game where you race other people to victory, knock them out, or simply get more points by completing certain tasks. Each player can use brightly-colored costumes to make their bean character distinct from everybody else. Due to the popularity of this game, it often has crossovers with other games, allowing you to get a Doom-themed costume or even dress as a Godzilla.
In December, as a way to celebrate Christmas, Fall Guys had a crossover with The Nightmare Before Christmas, allowing people to get costumes of Jack Skellington and Sally. A new crossover always means that new fun costumes will be added to Fall Guys and according to the new trailer, the newest one will feature Bugsnax characters.
Bugsnax is an adventure game that allows you to explore an island that is inhabited by edible bug creatures. The new costume will feature the Filbo Fiddlepie and will cost 10 Crowns in total. Bunger Hat is the second costume that will become available as a result of this crossover. It can be worn with any other lower half and the price for it will be set at 5 Crowns.
This news comes in the wake of the Fall Guys Guestravaganza event that lasted from the 28th of December until the 3rd of January. During this event, each day the players could get new limited-time costumes from various games including Nier Automata, Shovel Knight, and Cuphead. But now that this event has ended, yet another Fall Guys crossover will mark the beginning of the brand new year.
Did you participate in the Guestravaganza to get all the available new customers? Are you excited to play Fall Guys as Filbo Fiddlepie? Or do you like playing the game with no costume at all? Tell us what you think in the comment section and share this article with your friends.